Lightening, toning and brightening are the words referring to skin bleaching. Believe it or not, some people use chemical substances to lighten their skin tone. Uncomfortable with their appearance, they believe that the lighter their skin is, the more beautiful they are. This has become a growing phenomenon, and a big business for cosmetic companies in Africa.
According to the World Health Organisation (WHO), 77% of women in Nigeria use skin-lightening products. The statistics are as high as 59%in Togo, and 27% in Senegal.
Many seem to dismiss the fact that these products are very dangerous. Some consequences of skin bleaching include leukemia, liver cancers, kidney failures, as well as skin discoloration and scarring.
Nollywood actress Ini Edo joined the club not too long ago
Ghanian model Mariam Abdul Rauf says she is comfortable bleaching her skin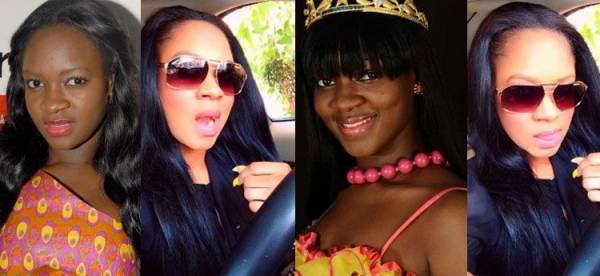 Dancehall singer Vybz Kartel seems to have lost some colour over time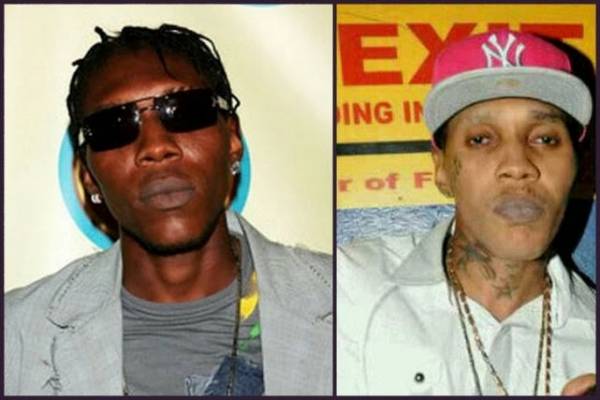 South African musician Mshoza wished for skin care products for her birthday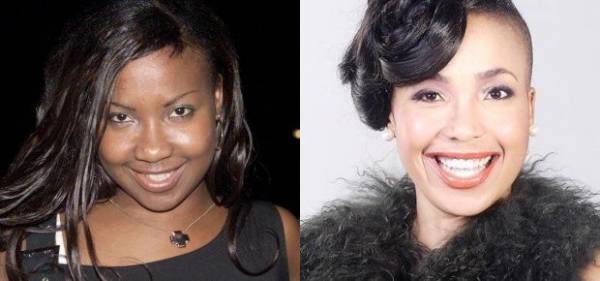 Baseball retiree Samy Sosa said a facial cream bleached his skin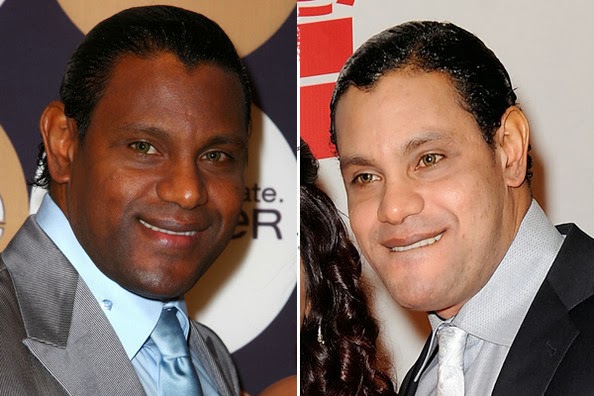 Kenyan actress Vera Sikida supposedly spent $170 000 in skin bleaching products