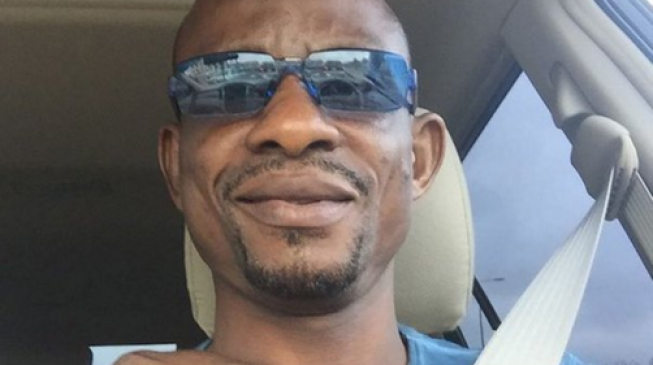 Oshifala was posted to King's College, an all-boys school and the oldest unity school in the country, by the education ministry in August.
The posting of the controversial teacher, pending the conclusion of a fresh investigation, was not made public by the education ministry.
He has since reported at his new duty post, TheCable learnt, and is to also teach biology there.
An online news recently launched the
CRY FOR JUSTICE
campaign following tragic incidents at Queen's College which investigations by the newspaper blamed on negligence, corruption and regulatory failure.
Three students, Vivian Osuinyi, Bithia Itulua and Praise Sodipo, died in a gastroenteritis epidemic in the school between February and March 2017.
The online News also sought a re-opening of the case of Oshifala, who was believed to have been shielded by the management of the school during investigation into the allegation against him.
Adamu also announced the launch of a probe into "those responsible for the deaths", an investigation that may look into the tenure of Lami Amodu, the principal of the college at the time of the tragedy.
In March 2016, Chinenye Okoye, a student, had alleged that Oshifala sexually molested her.
Some other students reportedly made the same claim.
The claims sparked off a public outcry as parents and citizens called for the prosecution of the teacher.
Queen's College old girls had set up an investigative fact-finding panel which indicted the teacher and also revealed that the accusation by Chinenye was the sixth against Oshifala